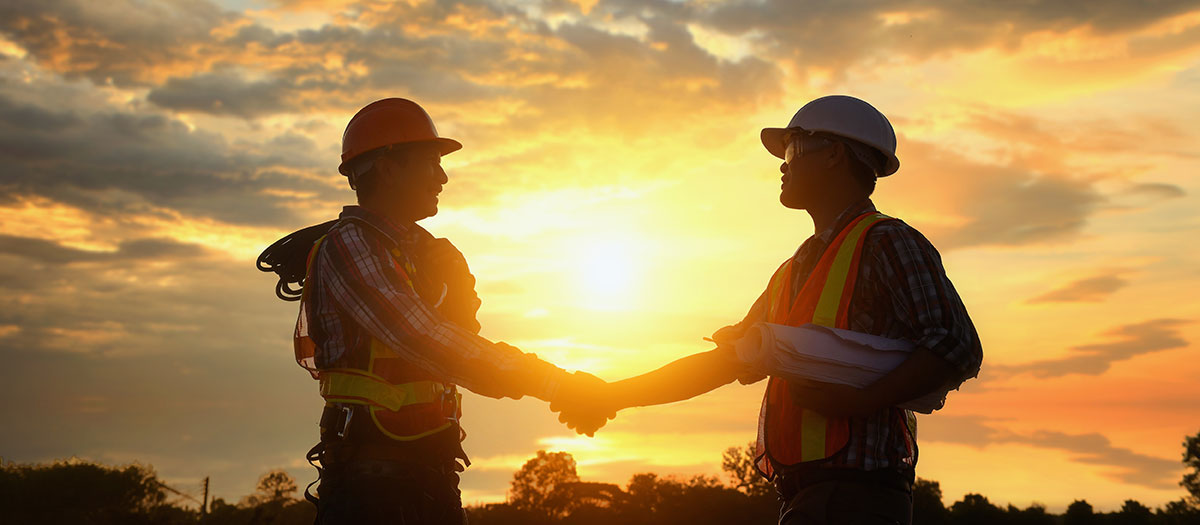 What is NvWARN?
The Nevada Water/Wastewater Agency Response Network (NvWARN) is a statewide, web-based mutual assistance program which facilitates equipment and personnel requests among member utilities during emergencies.
Log in to member portal
Activate and view alerts, update your information and more inside of our member portal.
Become a member
Representatives of Nevada's drinking water/wastewater agencies are invited to join this vital program with no obligation to provide or receive aid.
The program is self-sufficient through in-kind services and there are no membership fees.
Contact us
Have questions about NvWARN? Contact a member of our Executive Committee, or send us an email.
Chair: Corey Ross
Las Vegas Valley Water District
Phone: 702-258-7277
Secretary: John Hines
Las Vegas Valley Water District
Phone: 702-258-3116
Face masks and thermometers available
Face masks: The EPA is working with FEMA to deliver cloth face masks to water sector employees at Nevada water and wastewater utilities. The one-size-fits-all cloth masks are white, washable and reusable. The masks ARE NOT PPE and should not be used with chemicals or in hazardous environments where N95 or other respirators are required. Although the distribution will be handled by NvWARN, membership is not required.
Thermometers: The State of Nevada has been provided infrared thermometers through FEMA for distribution to the critical infrastructure sector to assist in screening to keep your utility safe, healthy and operational. Nevada's County governments were also provided numerous units based on community size. Because we do not have enough for all water and wastewater utilities, please check with your local Emergency Manager first if you are a public utility. Requests exceeding the supply will be prioritized to wastewater utilities and Community Water Systems.
Distribution of face masks and thermometers will be aided by the volunteer efforts of the Nevada Rural Water Association and Nevada WARN. To request face masks or thermometers for your utility, please follow the link below to an online form.