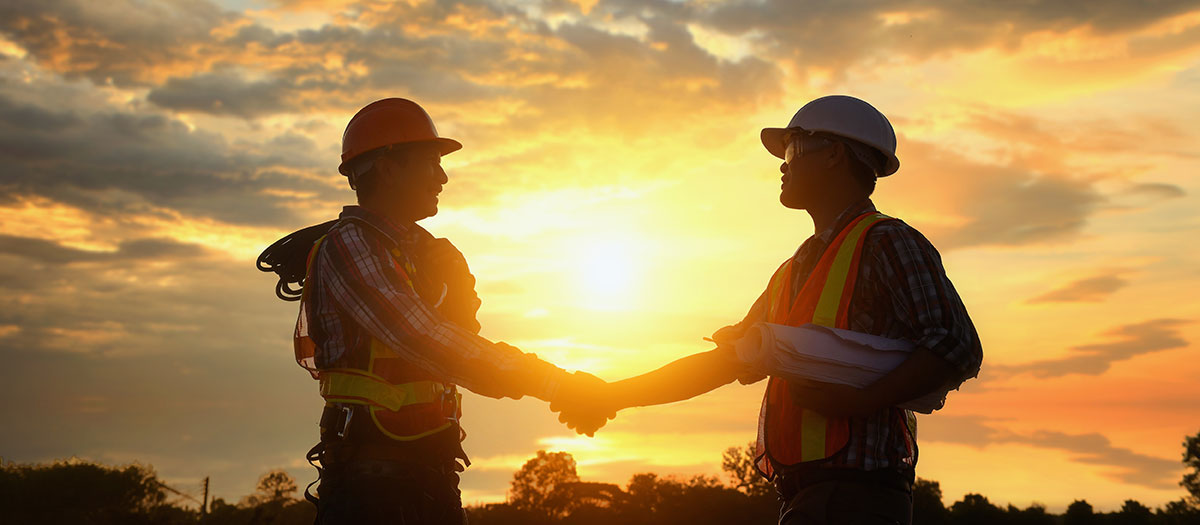 What is NvWARN?
The Nevada Water/Wastewater Agency Response Network (NvWARN) is a statewide, web-based mutual assistance program which facilitates equipment and personnel requests among member utilities during emergencies.
News and announcements
The Environmental Protection Agency (EPA) has released a new memo that describes requirements for a cybersecurity evaluation to be included as part of the state's Public Water System (PWS) Sanitary Survey process. These requirements are effective immediately because the new interpretation is based on existing authorities. 
The memo offers the state three options on how to include the cybersecurity evaluation in the Sanitary Survey process, and NVWARN will update when it is determined what the state chooses.
Details and resources: