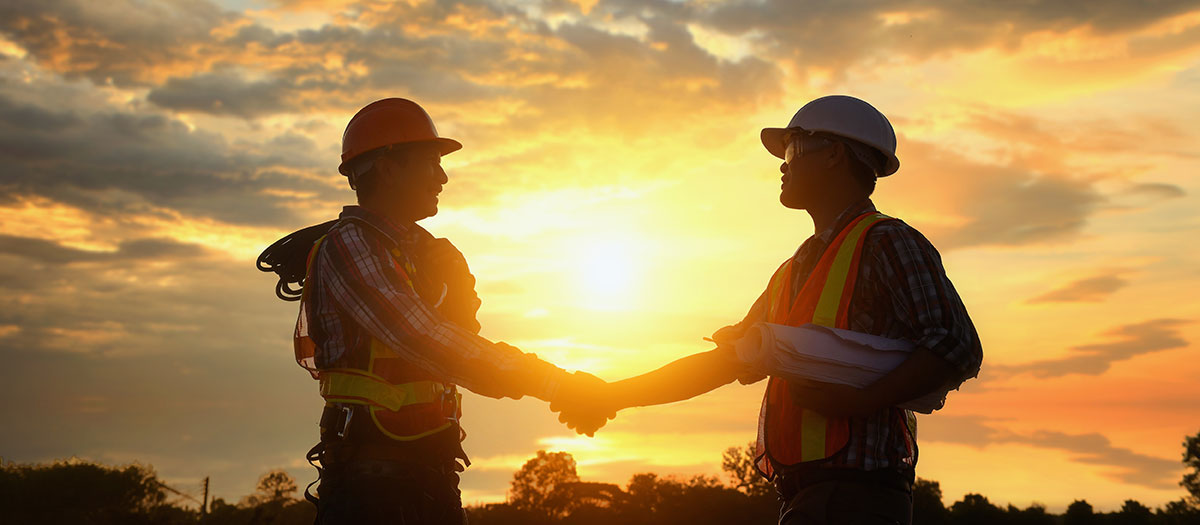 What is NvWARN?
The Nevada Water/Wastewater Agency Response Network (NvWARN) is a statewide, web-based mutual assistance program which facilitates equipment and personnel requests among member utilities during emergencies.
Log in to member portal
Activate and view alerts, update your information and more inside of our member portal.
Become a member
Representatives of Nevada's drinking water/wastewater agencies are invited to join this vital program with no obligation to provide or receive aid.
The program is self-sufficient through in-kind services and there are no membership fees.
Contact us
Have questions about NvWARN? Contact a member of our Executive Committee, or send us an email.
Chair: Corey Ross
Las Vegas Valley Water District
Phone: 702-258-7277
Secretary: John Hines
Las Vegas Valley Water District
Phone: 702-258-3116